---
Golden Elites Schools
This is where we teach students skills they need to transform
themselves, others, and our global communities.
---
Learning Begins With Us
Golden Elites School is a private 8-4-4 curriculum Primary school comprising of a reputable Early Childhood Development and Education (E.C.D.E) preschool and a well performing primary school.
---
Why Choose Us?
We understand that each student is unique in their strengths, talents and interests.
Our staff are motivated by the opportunity of creating an environment and fostering a mindset in each student that affords them a chance to continuously improve on their academic and extra-curricular interests.
We consider ourselves to be 'in loco parentis' (in the place of a parent) and as such, always treat our students with respect and understanding.
School News & Updates
Golden Elites Schools at a Glance
100+
Top Students Nationally
Curriculum Overview
Golden Elites Schools aims at offering all our students a broad and balanced curriculum that provides rewarding and stimulating activities to prepare them for the best social and cultural life.
Computer Science
Hands-on experience with the latest programming languages and technology.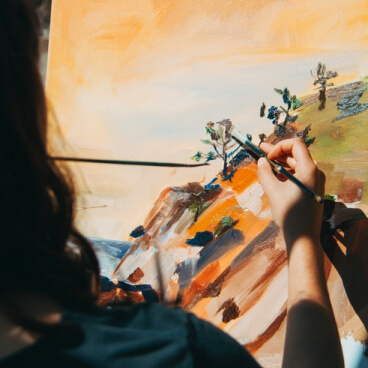 Fine Arts
Giving wings to the artists who'd like to take it up as a career or just a hobby.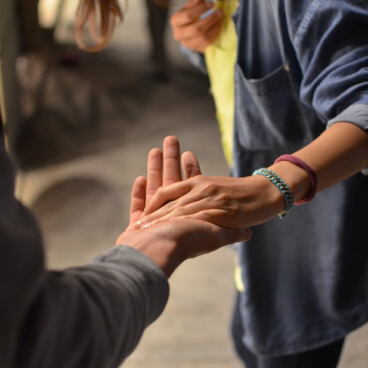 Humanities
The study of ancient and modern languages, philosophy, history, and more.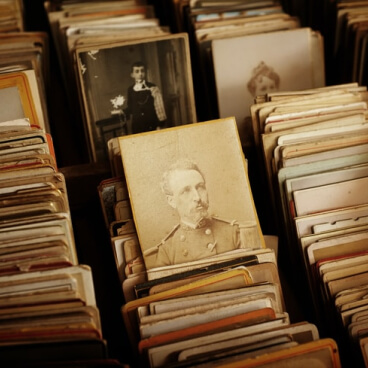 Science
The study that encourages scientific reasoning, discoveries and inventions.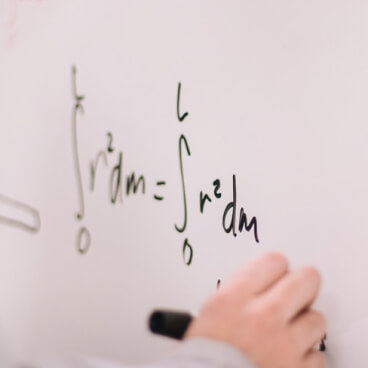 Mathematics
Understanding the game of numbers and logic to solve real-world problems.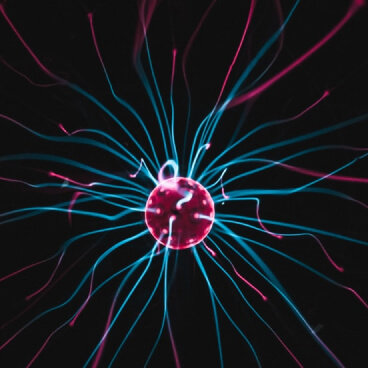 Languages
Learning more modes of communication from different parts of the world.
Our Co-curricular Activities
Athletics
Our students are passionate about sports and athletics and have the freedom to choose the one they like and wish to take up.
Football
We have several writers who are encouraged to come up with creations that are regularly published in our in-house magazines.
Swimming
With professionals on board, we take pride in training our students in swimming.